With there being no surname attached to this, it's clear that it can only be one man.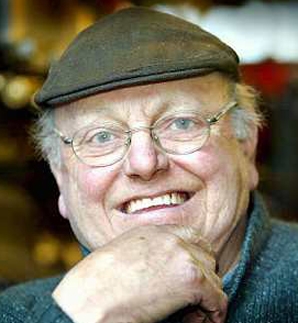 Lets take a look at that announcement then.
Manchester United is delighted to announce it has reached agreement with Shakhtar Donetsk for the transfer of Frederico Rodrigues de Paula Santos (Fred).

A further announcement will be made in due course.
Oh right, it's some foreign Fancy Dan. Or Fancy Fred I guess.